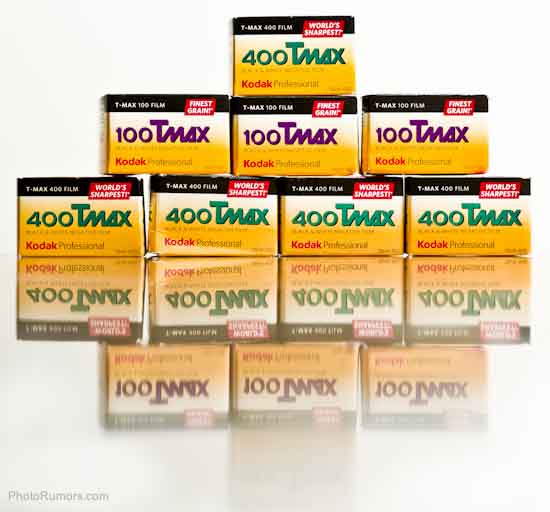 Bloomberg reports that Eastman Kodak have arranged $793 million in financing in order to exit from bankruptcy and continue as a commercial printing company. One of the condition for the funding is the sell of Kodak's patents for $500 million.
Here is the press release:
Kodak Agrees to $793 Million in Interim and Exit Financing
Agreement with Centerbridge, GSO, UBS and JPMorgan Sets Kodak's Path to Emergence from Chapter 11 in the First Half of 2013

ROCHESTER, N.Y., November 12 – Eastman Kodak Company announced today that it has entered into a commitment letter to secure $793 million in Junior Debtor-in-Possession Financing with Centerbridge Partners, L.P., GSO Capital Partners LP, UBS and JPMorgan Chase & Co. to provide the company with additional case financing and establishes the ability to convert a substantial part of the facility into exit financing, enhancing its liquidity and securing a major component of the company's exit capital structure. This financing is a key element in the steps to enable the company to successfully execute its remaining reorganization objectives and emerge from Chapter 11 in the first half of 2013.
Read more on PhotoRumors.com: http://photorumors.com/2012/11/12/kodak-may-exit-bankruptcy-and-continue-as-a-commercial-printing-company/#ixzz2CHEcIYhK